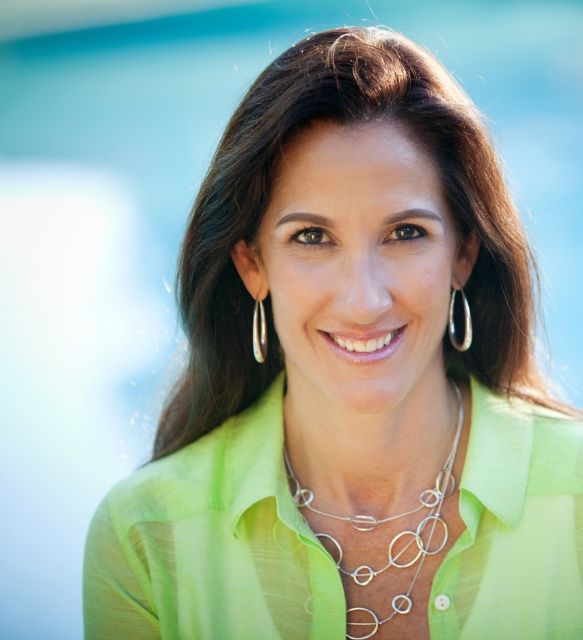 858.682.3522
What can you expect from Lia?
I view myself as a Consultant. My job is not to "sell" you anything. My job is to deeply understand your goals, educate you on your options, clearly lay out strategies for you, and then Get To Work turning your goals into your reality. I am an Educator, a Coach. My singular professional focus is Real Estate and I'm on the front lines daily so I can bring you the very latest in successful strategies. My role is to use my decades of experience to guide and protect you through the process which will save you money and time and reduce your stress.
From the Initial Consultant meeting to our Celebration of achieving your goals, you will find me:
Educating you on the process
Educating you on Market Trends and, most importantly, interpreting those trends for you
Laying out market-tested strategies which will save you money and/or time
Telling you the truth, always. Not always what you want to hear, but the truth nonetheless. You do want an agent to tell you the truth, right? That way you can make educated decisions for yourself
Marketing you (if you are buying) or the property (if you are selling), utilizing my market-tested marketing campaigns that simply crush the competition time and time again, saving you time and money. You do want to crush the competition, right? If not, I can refer you to many other agents if you'd like
Fearlessly negotiating on your behalf
Focusing on today while also anticipating 5 steps ahead of us to minimize "surprises" to the very few things we can't forecast
Handing all the details with precision and efficiency
Providing you with substantial resources for no additional fee
I have 26 years of sales and marketing experience (11 in Real Estate and 15 in Corporate America) and have personally negotiated over $2 billion dollars in contracts. I have won numerous awards and honors for overachieving results but it all comes down to really listening to my clients' needs & dreams and then doing everything in my power to make those dreams a reality.
I am a native of San Diego... although, I did leave America's Finest City for many years (during my corporate days) and I relocated cities four times. I know how difficult it is to relocate, whether from across the country or across town. Let me take some of that burden off your shoulders.

Testimonials | Click here to see more testimonials!

"Lia and I have worked together for years. She is wonderful. She has never let me down."

"Lia is a business professional in every sense of the word."
"Lia will do whatever she says she will."
"I loved Lia's communication style. I always knew where my deal stood. She made sure there were no surprises that could have been avoided."
"Anyone would be lucky to have Lia as their agent. She is an asset you want on your side."
"When I interviewed Lia for the job [of selling my house], I thought 'this can't be, she seems perfect' and she was."
"Lia's work ethic is unbelievable. She'll take a deal from beginning to end and it will be done perfectly all along the way."
"Lia will get you exactly what you want."
"Lia deals with conflict directly and quickly."
"Lia's negotiation skills are excellent. She always gets what her client's need."